Welcome to Pacific AirCare, Inc.
Indoor Environment Solutions
Since 2005, Pacific AirCare has provided professional services designed to improve and maintain the indoor air quality of businesses throughout California. Pacific AirCare services businesses throughout a wide variety of industries that include mechanical contractors, property management companies, aerospace, schools, universities, and many others. As the correlation between clean indoor air and health becomes more and more defined, Pacific AirCare is servicing more and more clients from medical clinics, hospitals, and many senior care facilities, including long-term skilled nursing, assisted living, and independent living facilities. We serve a wide variety of facilities, from the Hall of Justice Building in San Francisco to the 12-story San Diego Federal Prison.
Pacific AirCare services virtually any business where breathing clean air is a priority…and, with what we know concerning the risks of poor indoor air quality, this includes every business!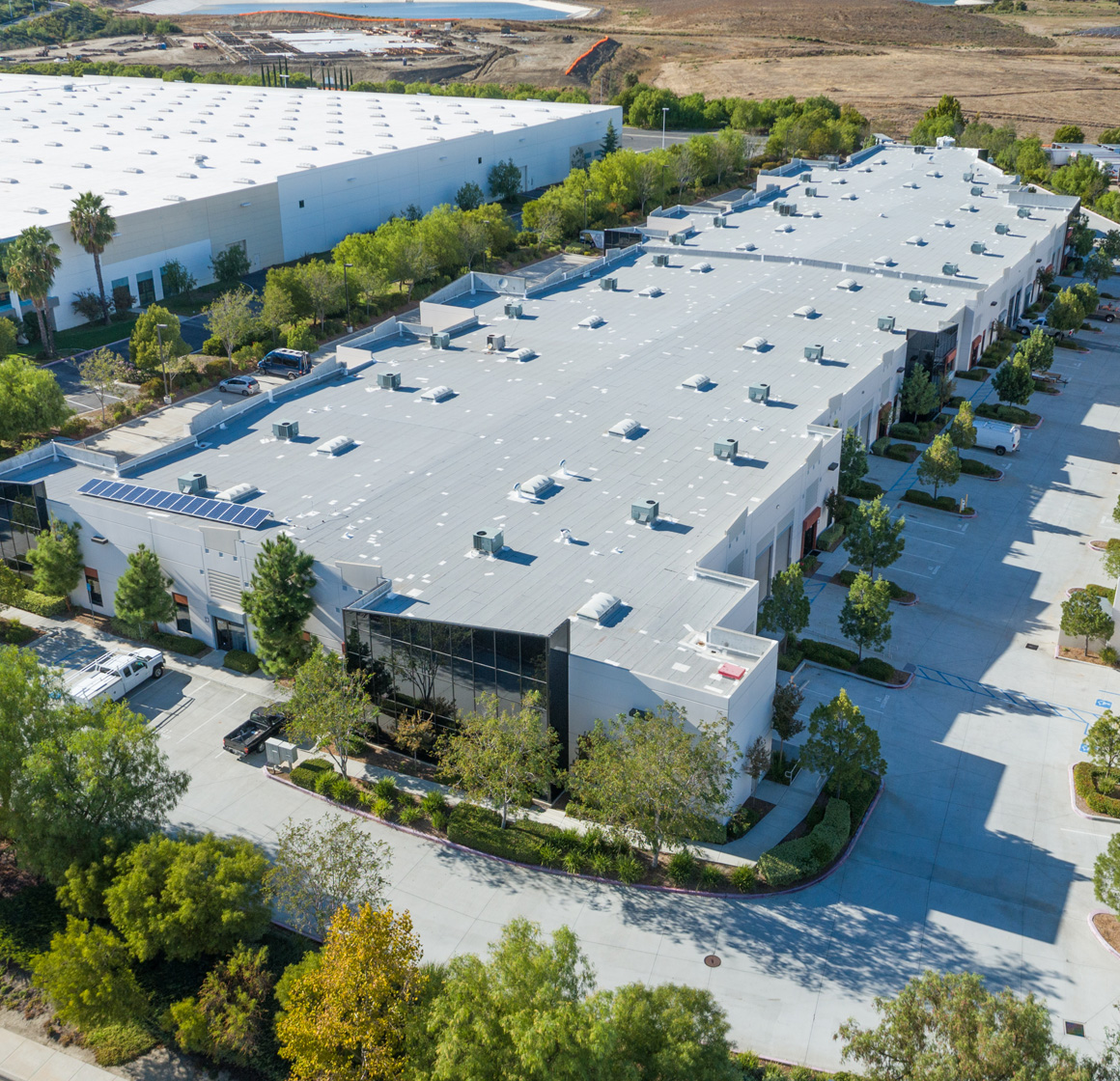 The Importance of
Indoor Air Quality
We all know the negative impact outdoor air pollution can have on our health. However, what many fail to realize is the dangers of indoor air pollution. In fact, EPA studies show that indoor air pollutants may be two to five times (and occasionally more than 100 times) higher than outdoor levels. Because we spend 90% of our time indoors, this represents a serious health risk.
The EPA defines good indoor air quality (IAQ) management as:
Controlling airborne pollutants
Introducing and distributing adequate outdoor air
Maintaining acceptable temperature and relative humidity
Temperature and humidity play a significant role in contributing to poor indoor air quality. They often negatively affect indoor contaminant levels. While this is a serious problem for everyone, the health risk is even greater for children. Nearly 1 in 13 school-aged children have asthma, and asthma is the leading chronic illness cause of school absenteeism. There are so many allergens that have been proven to trigger asthma symptoms which are commonly found in schools. This impacts student attendance, comfort, and performance, as well as teacher and staff performance.
The Pacific AirCare Advantage
Total Quality Management (TQM)
Pacific AirCare founder Perry Covello has an extensive background in aerospace. The meticulous attention to detail within the aerospace industry requires extensive planning, well-structured protocols, and a team of professionals to implement the entire process. Pacific AirCare refers to this process as Total Quality Management.
We apply TQM (Total Quality Management) in our daily operations making sure all our daily operations are customer-focused. We work with our clients to understand their needs first. Our team will then identify the problem, discover the root cause, and collectively implement a solution that ensures success.
By avoiding the traditional approach of treating symptoms rather than addressing the foundational cause, Pacific AirCare eliminates the present risk and, whenever possible, any recurrence. Efficient and effective, Total Quality Management by Pacific AirCare has raised the bar on indoor air quality treatment.
Learn More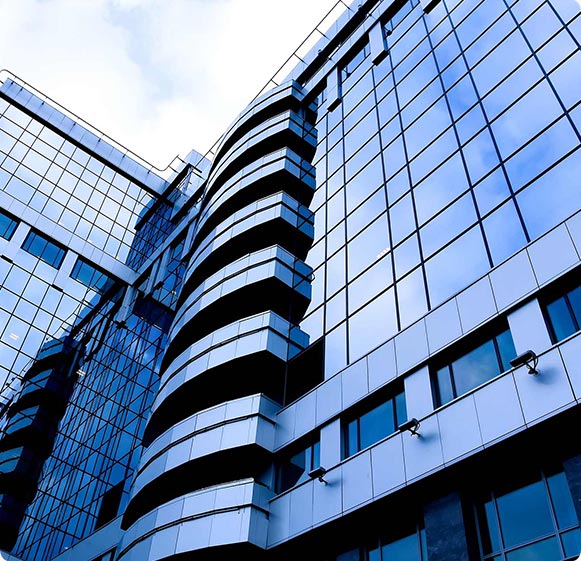 Breathe Easier
with Pacific AirCare
Pacific AirCare provides services that reduce the presence of contaminants that trigger asthma and other respiratory conditions. Our services include:
Air Duct Cleaning
HVAC Restoration (including mold remediation on HVAC systems)
HVAC and IAQ (Indoor Air Quality) Inspections and Certifications
Certified Duct Sealing
Commercial Kitchen Exhaust Cleaning
Commercial Dryer Vent Cleaning
Fire Damper Inspections
Indoor Air Quality Investigation
Insulation Replacement/Encapsulation
Surveys/Inspections
What Our Clients Say
"The crew displayed extreme knowledge of their craft, Air Duct Cleaning. They were very helpful in our scheduling that changed at times due to other trades. The quality of workmanship exceeded contract requirements. I would highly recommend Covello's Pacific AirCare for any air duct cleaning requirements you may have."

"I have had the pleasure of working with Covello's Pacific AirCare, Inc. on a few different projects. Both Perry and Paul Covello showed the required experience and honored their contract 100% as agreed. One project was commercial Kitchen Exhaust Cleaning at the GSA Federal Building downtown Los Angeles, CA. this was ...

"Over the past three years I have had the pleasure of working with Covello's Pacific AirCare, Inc. (PAC) on different projects for air duct cleaning services per NADCA (National Air Duct Cleaning Association) Standards at various Department of Motor Vehicle locations throughout the state of California. The knowledge of their ...

"I have had the pleasure of working with Covello's Pacific AirCare, Inc on an air duct cleaning project per NADCA Standard at Monroe Clark Middle School in San Diego County. The knowledge of their trade and the quality of detail was satisfactory to contract requirements and exceeded our expectations. All ...

"I worked with them on an energy conservation project for the San Diego Metropolitan Correctional Center. They faced many challenges on this project which are inherent to working in an active prison, but they were also forced to work around customer-driven schedule deadlines which could not be broken. They endured ...

"We contracted Pacific AirCare to perform Air Duct Cleaning in the Hall of Justice building in San Francisco, CA at various levels. We couldn't have been more satisfied with the work! Highly recommended!"

"It has been my pleasure to have worked with Mr. Covello and his company on and off on various projects since June 2013. During this time, I have found their abilities as a Duct Cleaning Company to be outstanding; his assistance and expertise have always been of the highest quality. ...
Pacific AirCare
Certified And Continuously Improving
Why Specify a NADCA ASCS?